About Us
Bio - David Dixon, President, Retired Environmental and Sustainability Engineer, MillerCoors, Leesburg
David Dixon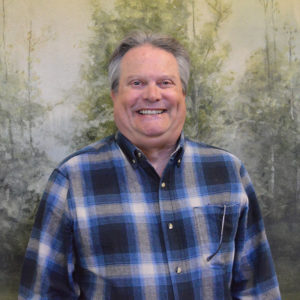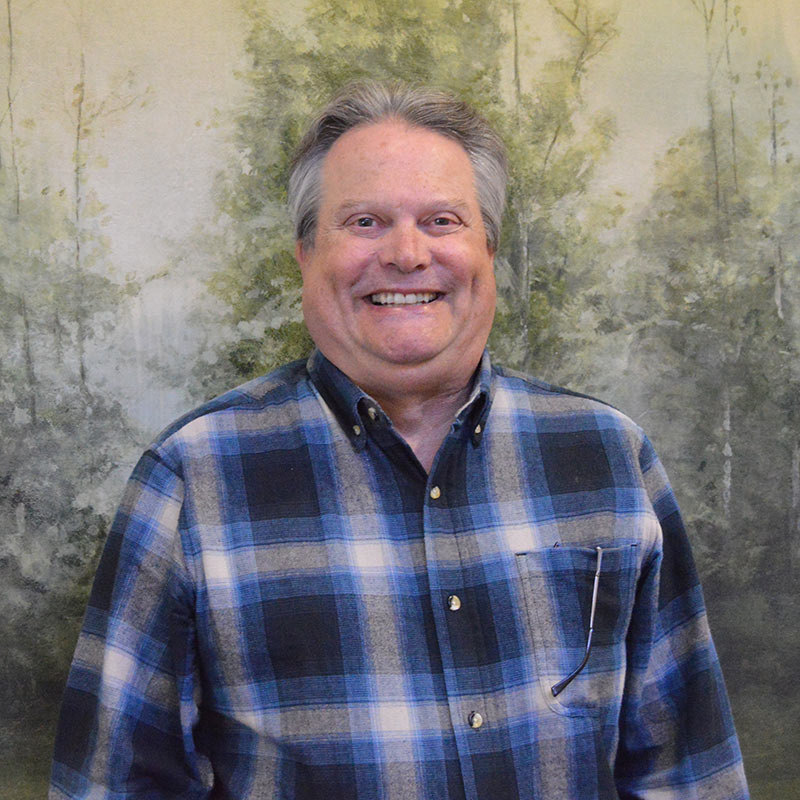 David is a retired Environmental & Sustainability Engineer and Quality Services Manager having spent 33 years with Miller Brewing Company in Albany, Georgia, Tumwater, Washington and Milwaukee, Wisconsin. Born in Miami, Florida, he is an unabashed military brat and spent his early years going from base to base with his U. S. Air Force family. He eventually settled in Georgia and Graduated from Warner Robins High School in Houston County. He has a Bachelor's of Science in Biology from Valdosta State University (GA) and a Master's Degree in Biology from the University of Louisiana-Monroe. David specialized in field botany in his collegiate educational pursuits. David is an avid scuba diver and amateur underwater wildlife photographer and has traveled the world in pursuit of the next good photo. He also enjoys hunting, paddling, camping, and hiking. In the last few years he has spent many spare hours as the family genealogist collecting lost memories and stories from by-gone years.
Past State Board of Trustees for the Georgia Conservancy
Graduate of Class V of the Institute for Georgia Environmental Leadership
Past Board of Commissioners and Officer for Keep Albany-Dougherty Beautiful
Past Board of Directors for the Apalachicola-Chattahoochee-Flint Stakeholders Group
Georgia Class III Wastewater Treatment Certified Operator.
Past member of the Albany Greenspace Committee
Member Sons of Confederate Veteran's Colonel Ben Caudill Camp 1629 – Kentucky
Southwest Georgia Regional Water Task Force, Inc. member
The Flint River needs YOU! And so does FRk.
Get involved today by visiting our Membership page and joining the FRk to start receiving information about our efforts to protect this vital resource for our region.