About Us
Bio - Dr. Charles Stripling
Bio – Dr. Charles Stripling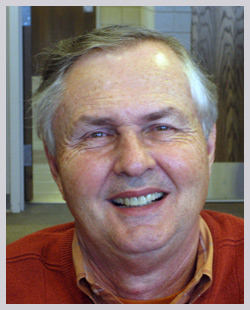 Charles is a retired educational administrator and professor who is now president of the family farm, Stripling, Inc. He manages the timber interests and rents the cropland, most of which is dependent on irrigation from groundwater sources. He owns land directly on the Flint River, and is currently in negotiations with The Nature Conservancy for a conservation easement that will permanently protect the area. Charles is active in various other causes, including the Board of the Institute for Georgia Environmental Leadership (IGEL) and serves as the 2012 Chair of the of the Apalachicola-Chattahoochee-Flint Stakeholders (ACFS), a private group dedicated to finding a fair and equitable solution to the tri-state water wars.. He is a former trustee of the Georgia Conservancy. His family donated the land for the University of Georgia C.M. Stripling Irrigation Research Park, and Charles serves on the Advisory Board and is active in promoting irrigation efficiency and the wise use of water. Charles lives in Camilla with his wife, Patsy. His son Mitch and two granddaughters live in Brooklyn, N.Y.
The Flint River needs YOU! And so does FRk.
Get involved today by visiting our Membership page and joining the FRk to start receiving information about our efforts to protect this vital resource for our region.