About Us
Bio - Elliott Jones, Atlanta
Elliott Jones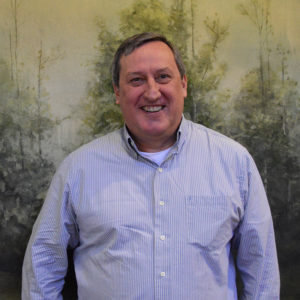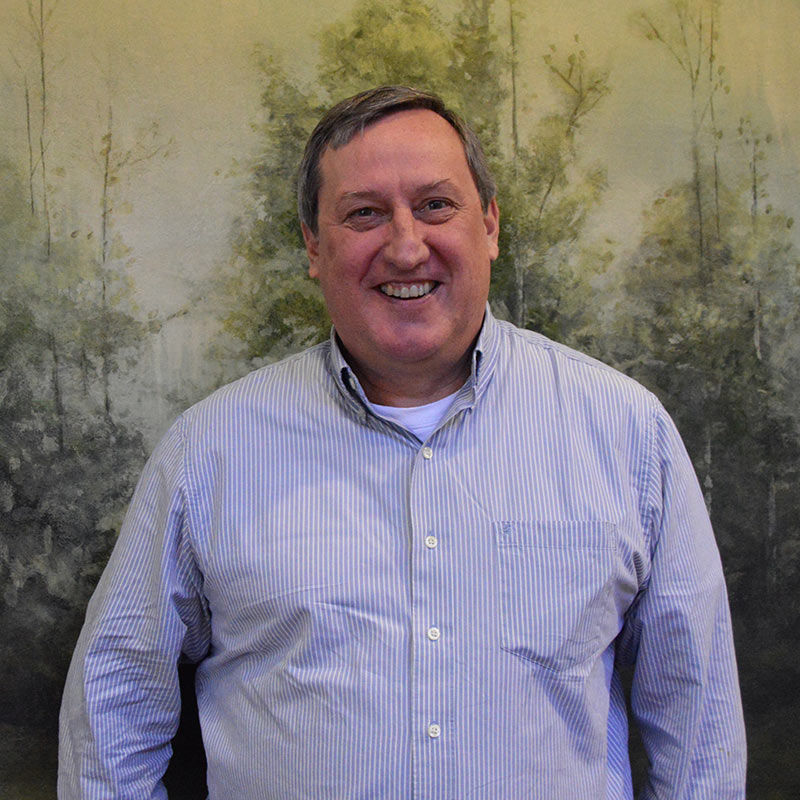 Elliott Jones was born and raised in Albany, Georgia, and grew up paddling the muddy, brown waters of the Muckalee Creek in rural Lee County, where his family still owns a cabin. He studied Mathematics at the University of the South in Sewanee, Tennessee; and Civil Engineering at Georgia Tech. He conducted post-graduate hydrologic study and research at the University of Hannover, Germany; the Free University of Brussels, Belgium; and McGill University in Montreal, Canada.
In 1983, Elliott began working as a hydrologist at the U.S. Geological Survey (USGS), where his primary areas of expertise were groundwater investigations, aquifer-test analyses, and simulation of stream-aquifer flows in the Coastal Plain of Georgia. During his career at UGSG, Elliott had multi-year interagency assignments with U.S. EPA Region 4 Superfund Division and the Agency for Toxic Substances and Disease Registry. He is also a visiting scientist at the Joseph P. Jones Ecological Research Center in Baker County, Georgia. He held the position of Groundwater Specialist in Georgia from 2001 until his retirement from USGS in January 2016.
Elliott is a licensed Professional Engineer in Georgia and is a former member of the American Society of Civil Engineers (ASCE), the Georgia Association of Water Professionals (GAWP), and the Georgia Groundwater Association (GGWA). Elliott is a past Chair of Georgia Chapter of the
Environmental & Water Resources Institute (EWRI-GA). He has presented results of his hydrologic investigations to many groups including, the Flint River Basin Stakeholder Advisory Committee, Middle Chattahoochee Water Coalition, GAWP, EWRI-GA, GGWA, American Water Resources Association, Apalachicola-Chattahoochee-Flint Stakeholders, Flint Riverkeeper, Lower Flint-Ochlockonee Regional Water Council, Upper Flint Regional Water Council, and several sessions of the Georgia Water Resources Conference. He continues to contract for hydrologic research and counsel on a part-time basis.
Elliott lives with his wife, Melissa, and two daughters in the Candler Park neighborhood of Atlanta, where he is on the Board of the Candler Park Conservancy. He advocates for conservation issues in the Georgia General Assembly with the Georgia Water Coalition's legislative team, and is involved as a volunteer with the Upper Flint River Working Group, the Upper Flint River Water Trail, the Finding the Flint Working Group, and the Georgia Aquatic Connectivity Team. In retirement, he has been enjoying increased time to travel with his family; and occasionally, he and Melissa manage to get a canoe or kayaks in the water, too.
The Flint River needs YOU! And so does FRk.
Get involved today by visiting our Membership page and joining the FRk to start receiving information about our efforts to protect this vital resource for our region.