About Us
Bio - Henry Jackson, Director of Outreach and Development, Prattsburg
Henry Jackson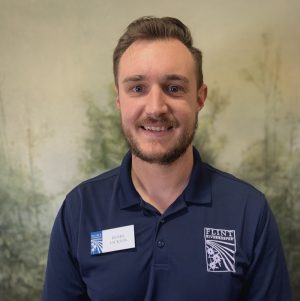 Henry Jackson was raised on the waters of the Flint River by his dad, uncle, and their rowdy crowd of friends. He attended Flint River Academy with FRk's RJ Gipaya, graduated from Georgia College and State University with a degree in Outdoor Education, and has held professional-level instructor certifications in wilderness medicine, backcountry survival, and kayaking. After a decade of work in outdoor education and guiding, Henry served as the Executive Director of Chattahoochee River Conservancy. A strong desire to work on the Flint led Henry to joining the Flint Riverkeeper staff as Director of Outreach and Development in 2020.
The Flint River needs YOU! And so does FRk.
Get involved today by visiting our Membership page and joining the FRk to start receiving information about our efforts to protect this vital resource for our region.