About Us
Bio - Jayme Smith, Director of Outreach and Development, Colquitt
Jayme Smith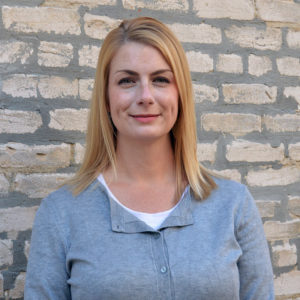 Born in Seminole County, Georgia, Jayme grew up in Birmingham, Alabama. Her values, love of the outdoors and interest in natural processes compelled her to study Environmental Studies and History at the University of Alabama (UAB). After an internship with the Alabama Environmental Council, Jayme was offered a program position and later became Executive Director. Serving in that role for almost six years, she returned to SW Georgia where she worked for the Colquitt-Miller Arts Council. In early 2008, Jayme moved to Richmond, Virginia and worked for the Sierra Club-Virginia Chapter as the Assistant Director of Legislation and Development and as Development Director for the Virginia League of Conservation Voters.
Jayme began her current job in March 2010 with Flint Riverkeeper as the Director of Development and Outreach. She has completed the League of Conservation Voter's Environmental Leadership Institute(ELI), Leadership Colquitt, Institute of Georgia Environmental Leadership(IGEL class of '13), and Georgia Academy for Economic Development, along with numerous environmental advocacy and non-profit trainings. She currently resides in the Spring Creek watershed of the lower Flint basin with her husband Hollis and their two children, Ellie and Wilder.
The Flint River needs YOU! And so does FRk.
Get involved today by visiting our Membership page and joining the FRk to start receiving information about our efforts to protect this vital resource for our region.