About Us
Bio - Lesley Langford, Brooks
Lesley Langford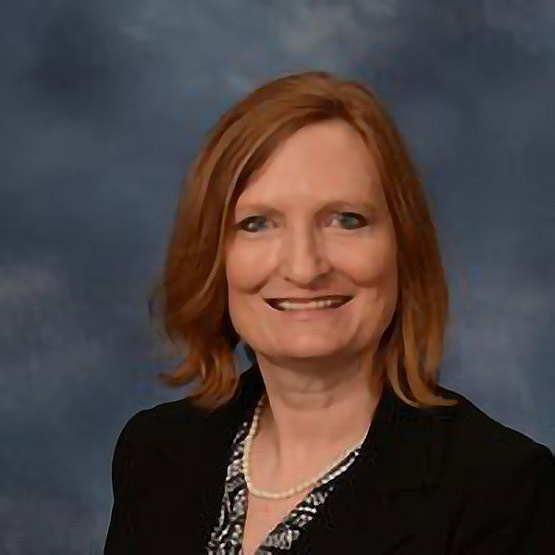 Lesley was born and raised in Westminster, South Carolina, where as a child, one of her favorite past times was catching minnows and crawfish in a creek that flowed behind her home.  She loves the natural world including rivers, lakes, and oceans and the creatures that live in and around them.  Lesley believes that we are called as human beings to be good stewards of creation and our natural resources.
Lesley holds a Bachelor of Science in Occupational Therapy from the Medical University of South Carolina, a Master of Business Administration from Brenau University, and a Master of Divinity from Emory University's Candler School of Theology.
Lesley spent nine years in the healthcare industry serving psychiatric and addictive disease populations. She spent the last few years of her healthcare career as the Director of Child and Adolescent services in a private psychiatric hospital. Lesley later received a call into ministry and initially served for several years as an Associate Pastor in the area of children and youth ministry. She was appointed in 2019 as the Lead Pastor of Brooks United Methodist Church.
Lesley has been married to her husband, Dan, for 34 years and has two adult sons, Niel and Hampton, a daughter-in-law, Elizabeth, and a sweet grandson, Rhett.  She also adores the family's three rescue dogs, Griffin, Morgan, and Leona. 
The Flint River needs YOU! And so does FRk.
Get involved today by visiting our Membership page and joining the FRk to start receiving information about our efforts to protect this vital resource for our region.