About Us
Bio - Mike Smith
Michael M. Smith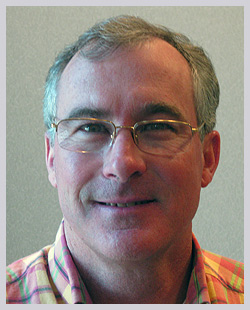 Mike grew up in Sandersville, Georgia and is a graduate of Brentwood School. He received an AA from Oxford College and a BA in History and a minor in Political Science from the University of Georgia in 1986.
Mike entered Walter F. George School of Law at Mercer University in fall of 1986. Based on his academic performance he was asked to be a member of the Mercer Law Review and received the AMJUR award for environmental law while in school. Mike graduated from Law School in 1989.
When Mike is away from the office, he enjoys hunting, fishing and reading. He and his wife Connie love traveling and spending time with their two teenage sons, Sam and Greer. Mike is involved in a number of environmental and conservation organizations including Ducks Unlimited, where he has held leadership positions at the local and state levels. Mike has also served as a youth mentor in Macon.
The Flint River needs YOU! And so does FRk.
Get involved today by visiting our Membership page and joining the FRk to start receiving information about our efforts to protect this vital resource for our region.