About Us
Bio - Tim Gerard, Location Here
Tim Gerard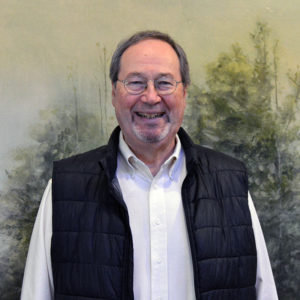 Born and raised in rural Iowa, Tim attended Iowa State University where he studied philosophy, and the University of Iowa where he studied law.  He married and helped raise five children before moving to the San Francisco Bay Area where he worked in human resources management.  Previously he had practiced law, administered grants in education and economic development, and taught philosophy. They moved back to Iowa in 2007 , and later moved to rural Georgia in 2013.  Tim is active in trying to promote his rural community, Marshallville, and Macon County.
The Flint River needs YOU! And so does FRk.
Get involved today by visiting our Membership page and joining the FRk to start receiving information about our efforts to protect this vital resource for our region.