Calendar of Events
Stay up-to-date with FRk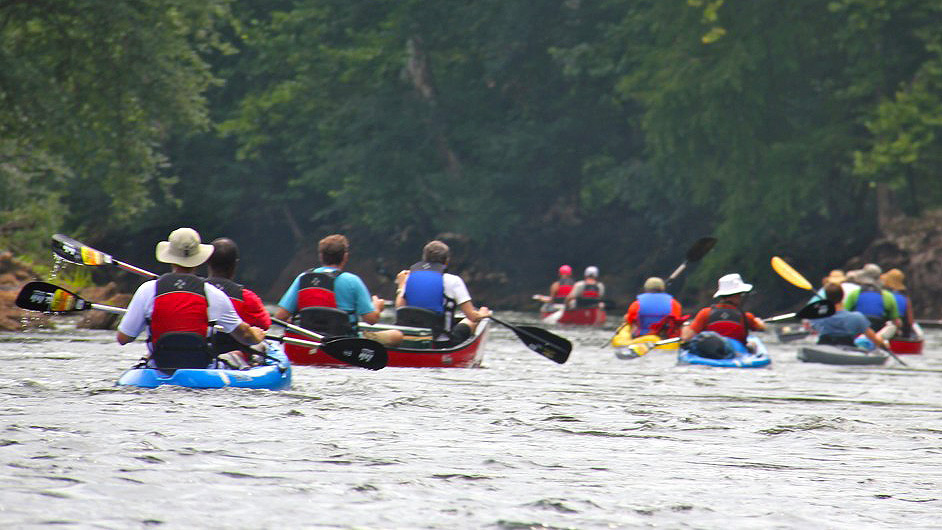 Flint Riverkeeper is active throughout the watershed.
Join us at the following events:
Saturday, October 2, 2021: Dougherty County's Rivers Alive Cleanup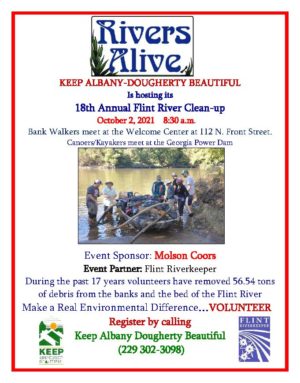 Join Keep Albany Dougherty Beautiful and Flint Riverkeeper to cleanup part of the river. Volunteers Register by calling Keep Albany Dougherty Beautiful (229-302-3098).
Saturday and Sunday, October 9-10 2021: Fall Float on the Flint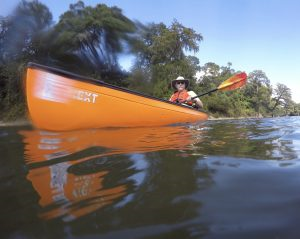 36 miles of  paddling and two nights of on-river camping at Rocky Bend Flint River   Retreat.
 For more information about the paddle click here.
Friday, October 22: The Autumn Gala and Auction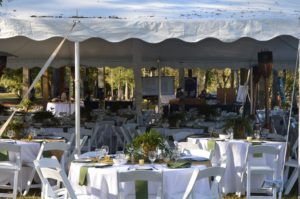 A fun evening of food and fellowship that benefits the work of Flint Riverkeeper.
Join us at Big Red Oak Plantation to celebrate the Flint.
More information Coming
Friday, November 19, 2021: Adopt-A-Stream Volunteer Training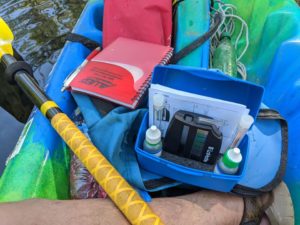 A full day of training to become an Adopt-A-Stream Volunteer.
To register and for information email robert@flintriverkeeper.org.
Location TBA
The Flint River needs YOU! And so does FRk.
Get involved today by visiting our Membership page and joining the FRk to start receiving information about our efforts to protect this vital resource for our region.