Calendar of Events
Stay up-to-date with FRk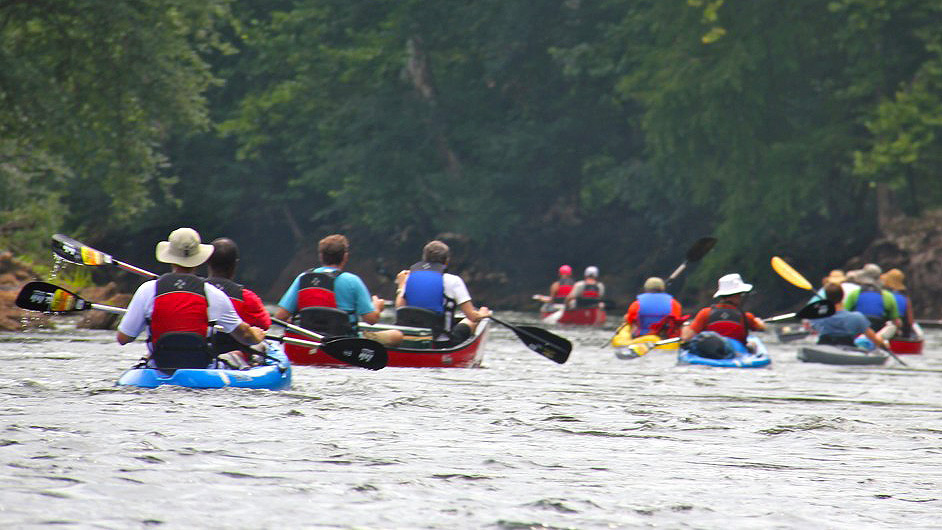 Flint Riverkeeper is active throughout the watershed.
Join us at the following events:
Friday, October 26th: Keep Albany Dougherty Beautiful
Meet at Georgia Power Tailrace Landing at 8:30am
Approximate 4-hour clean-up event
Contact: Julia W. Bowles, Executive Director, Keep Albany-Dougherty Beautiful, 229-430-5257, jbowles@dougherty.ga.us
Friday, November 1st 2019: 9th Annual Dinner and Auction Event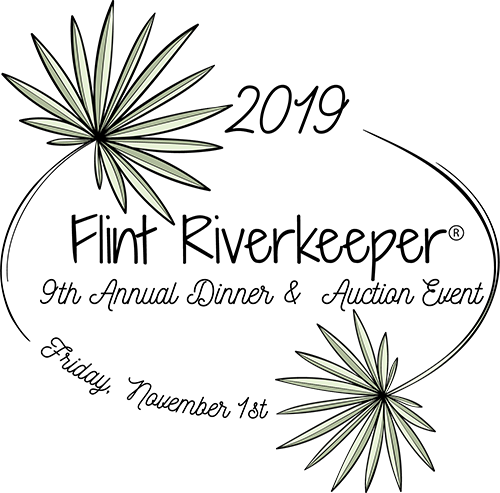 Join your Flint Riverkeeper® at the River Lily Events Venue near Woodland at the Upson & Talbot County line/ CR 36 bridge for the Annual Dinner and Auction Event.
This annual event benefits the Flint Riverkeeper's work protecting and restoring the Flint River watershed.
View Sponsorship Opportunities »
View Auction Contribution Form »
Purchase Tickets Online »
Friday, November 22nd 2019: Shoalie Night with Flint Riverkeeper at Pretoria Fields Brewery: Celebrating 10 years with Gordon Rogers as the Flint Riverkeeper
Address: 120 Pine Ave, Albany, GA 31701
Map: VIEW MAP »
Saturday, June 13th 2020: Knobby Knees 2020 Music Festival
line-up to be announced!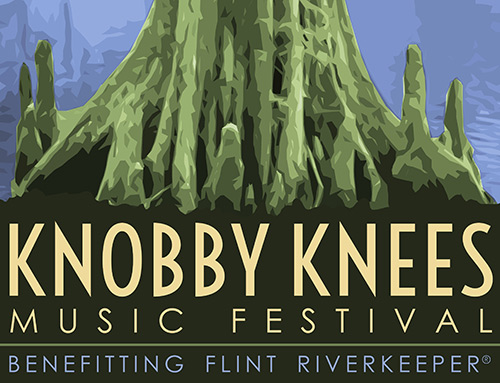 The Flint River needs YOU! And so does FRk.
Get involved today by visiting our Membership page and joining the FRk to start receiving information about our efforts to protect this vital resource for our region.