Legal Filings
Defending Clean, Flowing Water in the Flint watershed
Clean Water Act filing against Leatherbrook Holsteins
Meriwether County Proposed Quarry
Georgia-Florida Water Trial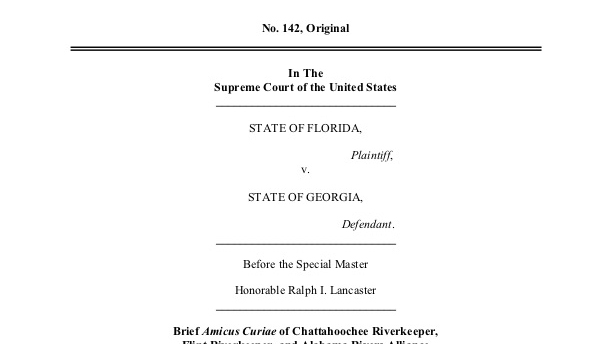 Chattahoochee Riverkeeper, Flint Riverkeeper, and Alabama Rivers Alliance file an Amicus Brief in Upcoming Water War Trial.
Clean Water Act filing against TenCate
The Flint River needs YOU! And so does FRk.
Get involved today by visiting our Membership page and joining the FRk to start receiving information about our efforts to protect this vital resource for our region.