Subscribe to our weekly email newsletter:
Flint Riverkeeper® (FRk) was established in 2008
to address the various issues that threaten the Flint River and its tributaries. We work to restore and protect the quality and flow of this immensely valuable resource. The Flint River and associated aquifers provide water for drinking, swimming, fishing, commercial, industrial and agricultural pursuits for more than one-million people.
FRk works within the entire Flint watershed, comprising much of West and South Georgia.  Beginning as springs in East Point, the river flows under Atlanta's Hartsfield-Jackson airport, mingles with major tributaries in Coweta and Fayette counties and then flows over 340 miles to the Georgia and Florida State borders. There it pairs with the Chattahoochee River at Lake Seminole to form the Apalachicola River. The drainage basin is over 8,000 square miles and traverses the Piedmont region's granite shoals until it reaches the Fall Line, where it gradually gives way to sandy banks and ancient limestone caverns.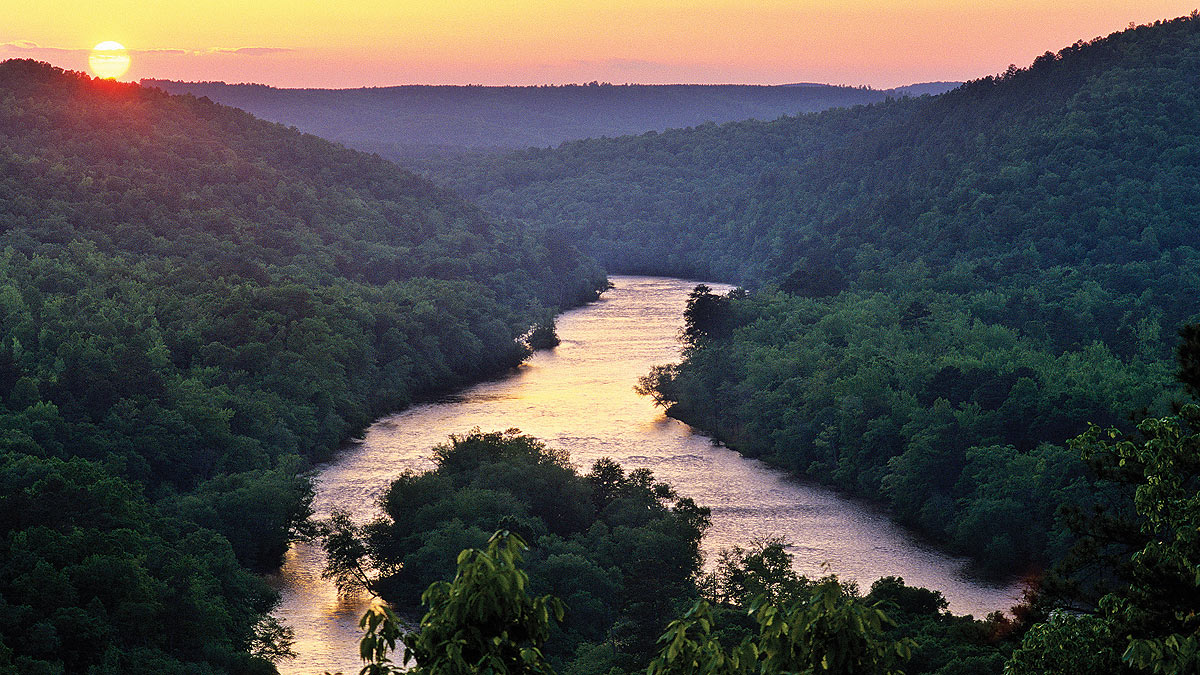 The mission of the Flint Riverkeeper® (FRk)
is to restore and preserve the habitat, water quality, and flow of the Flint River for the benefit of current and future generations and dependent wildlife. FRk is a full-licensed member of the Waterkeeper Alliance and participates in the Georgia Water Coalition.
Ensuring Enough Clean Water in the Flint watershed
FRk was formed to be, and operates as, the Flint's premier advocacy organization.
After ten-years of Flint Riverkeeper serving watershed communities the organization maintains its objective to restore flows and protect water quality in the river, tributaries and aquifer system.
Legal Filings to Defend Clean, Flowing Water in the Flint watershed
When the situation requires, Flint Riverkeeper utilizes the Federal Clean Water Act and state and local laws and ordinances to protect the watershed.